We are a husband and wife team who met in a camera club and have been taking pictures together ever since. We live in Montpelier, Idaho in the beautiful Bear Lake Valley in the southeast corner of the state, and enjoy photographing scenery, wildlife, and western views. We hope you enjoy visiting our gallery. Look around. We think there will be something to interest nearly everyone. This website is a hobby, so we are ad-free, but we make photos available for purchase if desired. Our photos are copyrighted, so please do not use them without our permission.
Ross Walker and Linda Stephens Walker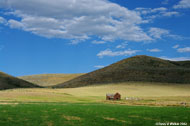 Click on an image to go to a gallery
BEAR LAKE VALLEY
IDAHO and UTAH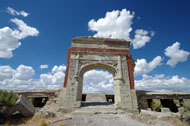 GHOST TOWNS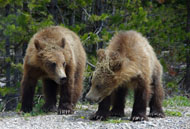 ANIMALS and NATURE
7 Galleries
28 Galleries, 1 Slide Show
12 Galleries
Bannack, Bodie, Chesterfield, Crystal,
Gold Point, Miner's Delight, and more
Animals, birds, flowers, and more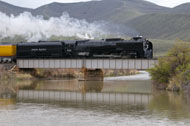 HERITAGE & NOSTALGIA
13 Galleries
Living History, Petroglyphs & Pictographs, Flying the Flag, Offbeat America, Ranching, Outhouses, and Who Passed This Way?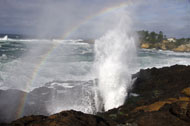 THE SCENIC WEST
38 Galleries
Arizona, California, Idaho, Nevada, Oregon, Utah, Washington, Wyoming, and more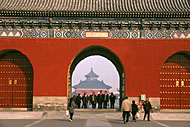 TRAVEL
19 Galleries
China, France, Japan, Peru, and More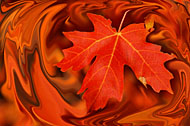 CREATIVE
5 Galleries
Analog and Digital Techniques, Abstracts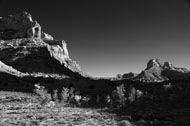 BLACK and WHITE
2 Galleries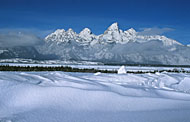 WINTER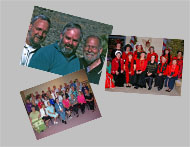 FRIENDS
AND FAMILY
11 Galleries
MISCELLANEOUS
All images are copyrighted and cannot be used for any purpose without permission of the photographers. Restrictions include social media, photo sharing web sites, and Pinterest.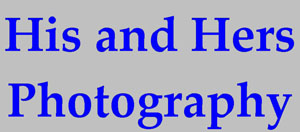 Click here for information about some of the unusual photos on this website.